This website segments sellers and buyers by offering educational information for first time buyers and sellers through the buyer's and seller's guides. Linda is an established real estate expert as she also owned a title company. She wanted the focus to be on her as a real estate agent, as she recently became an agent. With solid photography and important contact info on each page it's functional and beautiful.
His site segments commercial and weddings in the top navigation bar. He was my first website project. Please read my case study if you want to learn how I saved him $1,200 a month with SEO. Read Study. Check out his seo ratings on Google. # 1 for Gourmet food photographer worldwide out of 189,000,000 websites in the organic section. He has many, many, more ranking terms to be found. In his very crowded photographer market his website SEO brings in all his business.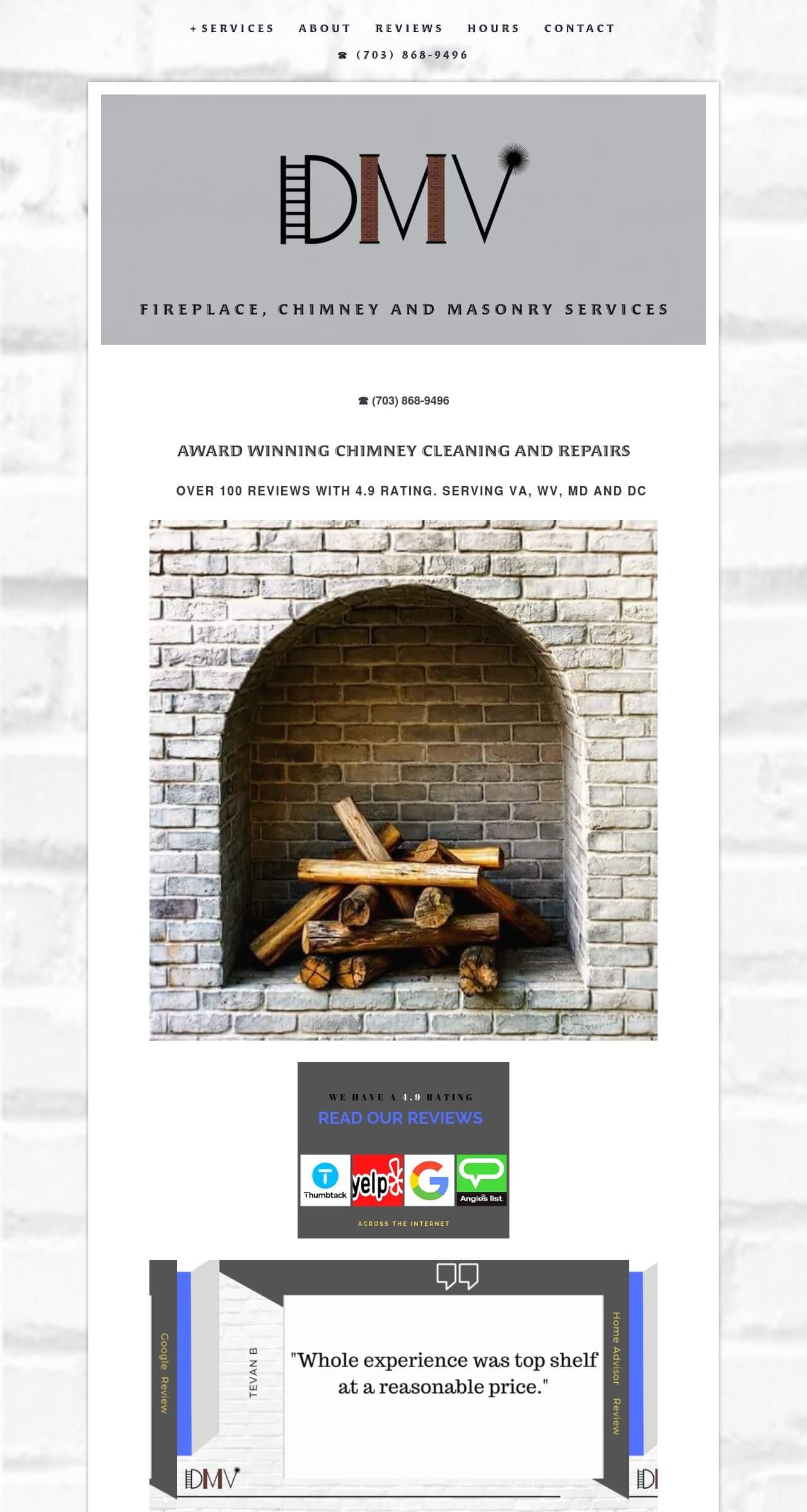 The SEO focused on the more than 100+ positive reviews around the internet for this 1 1/2 year old business. It went live a week ago so updates to come.
Martha wants to focus on her energy healing, but she is also a professional therapist. We showed her professional affiliations to give her website more credence.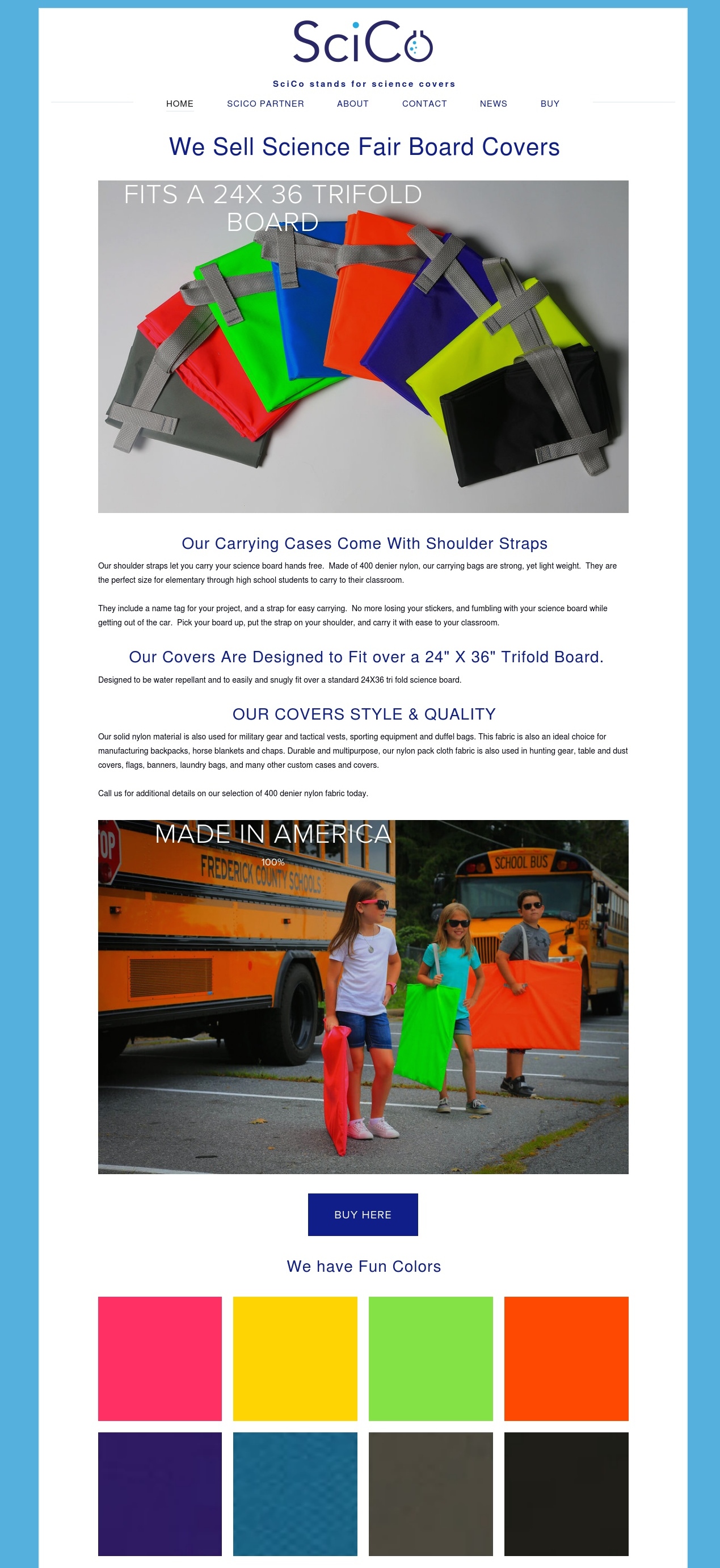 This is an ecommerce website that ships to anywhere in the US. We did a full model photo shoot, with releases, for SciCo Products. In only 6 months SciCo Products is # 1 in Google for many search terms. Out of 35,300,000 websites she is number 1 and number 2 for science fair carrying cases in Google, not bad for 6 months.
Tee wanted a site with strong photos and expert lighting. Her cheesecakes look like they belong in a cooking magazine! Her powerful marketing message is "Every cheesecake achieves that elusive, cuisine-defining balance of sweet, savory, and creamy —it's an experience".